Alex Toth passed away on Friday. A moment of silence for one hell of an artist.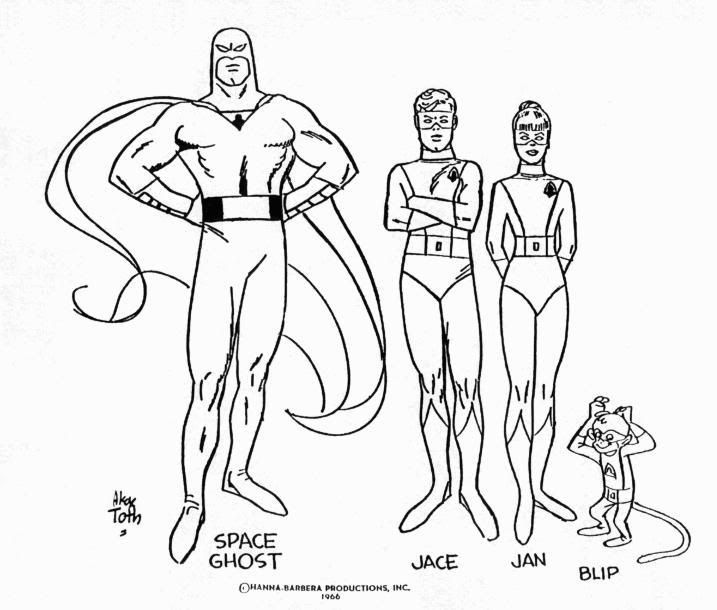 I have a lot of fond memories in front of the TV with a stack of paper, my crayons, and a bunch of the cartoons he worked on goin by.
If you used to watch Hanna Barbera cartoons then you know him.
I think I'm just gonna post a couple more picts and be with my memories.